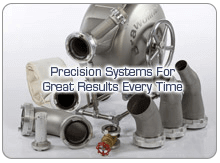 Our products and solutions provide the complete answer to providing relining services, from the systems to the supplies to comprehensive training and support. We can even package together complete 'drive away' solutions with everything you need for your business to tackle any drain or sewer relining problem.
Discover the APS range of pipe relining solutions: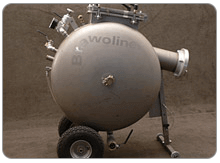 The ultimate relining solution in Australia and New Zealand, the Brawoliner system enables you to reline and rehabilitate complete lengths of damaged piping underground without excavation. You can read about the Brawoliner system technology, the advantages of the system, and the various components in the system. We invite you to see the superior precision and quality of the system for yourself at our training facility.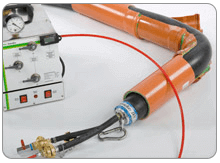 For smaller patch repairs, our patch relining solutions combine the reliability and precision of the Brawoliner resin with an accurate and efficient trenchless patching system package. This system inflates a 'packer' to force the resin to the shape of the pipe, where it hardens to form a new pipe shell. Patch relining is also an excellent introduction to relining.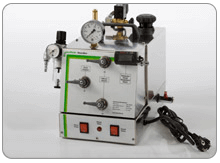 One of the most outstanding solutions available is the technology to be able to reline cracked satellite junctions underground. The Brawoliner SteamBox technology combined with APS's local research, development and training can save you time and money on this trickiest of repairs. Read more here.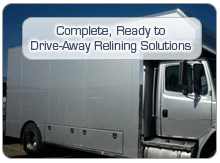 Australian Pipelining Supplies is able to provide you with a complete solution including all systems, supplies, and the necessary training and support to have you relining in no time. You can read about the advantages of our solutions here, about our world-leading technology here, and about our comprehensive training here.
We are able to supply and train your technicians on every aspect of relining, including:
For more information on our range of pipe relining solutions, or to order a FREE information package, call and speak with APS today.