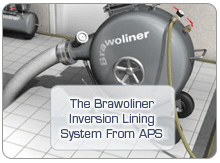 Inversion lining is a system used for the repair of longer distances of pipe (normally over 2 meters). Inversion uses air pressure to invert a resin, impregnated liner into an existing pipe through a pressurised drum. Hot water is then circulated through a boiler to advance the curing process. Read more about the technology here.
BRAWOLINER® INVERSION DRUM SYSTEM
Available in sizes 600mm, 700mm, 750mm, and 800mm
Full Stainless Steel construction
Compact size enabling easy man handling and ability to reline within small rooms.
Standard Inclusions
NEW 400mm Inversion Drum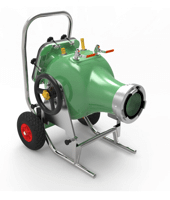 Extension hose
Dual locking key's
100mm 45° launching nozzle
150mm 45° launching nozzle
Adaptable to both hot water and steam
Will hold 19m of 100mm liner
will hold 11m of 150mm liner
600mm Inversion Drum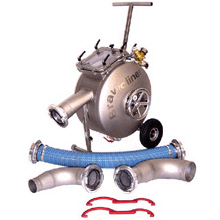 Inversion Extension Pipe 110mm. 1.0m, spiral type
Locking Key
Inversion Bend 45° suits 100 & 125mm
Inversion Bend 45° suits 150mm
Hot Water Inlet for the Hotbox
700, 750 & 800mm Drum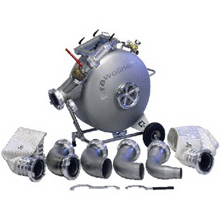 Inversion Extension Pipe 150mm. 1.0m,
Inversion Extension Pipe 150mm. 3.0m,
Locking Key
Inversion Bend 45° suits 100 & 125mm
Inversion Bend 45° suits 150mm
Inversion Bend 45° suits 200mm
90° 6" bend with thread on both ends
Hot Water Inlet for the Hotbox
Camera Insertion Valve (enables usage of optional camera coupling)
| | | |
| --- | --- | --- |
| Drum Size | Max. 100mm liner only | Max. 150mm liner only |
| 600mm | 30 | 25 |
| 700mm | 72 | 48 |
| 750mm | 86 | 56 |
| 800mm | 100 | 65 |
BRAWOLINER® IMPREGNATION SYSTEMS
a. Electronically Driven Version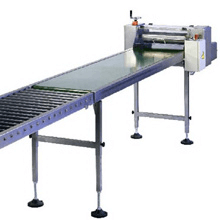 Conveyor belt with back pressure roller 3000mm X 500mm
Stable welded frame construction
Worm gear drive motor
Control unit for direct current for electric control of rotational speed, thermal overload- disconnection, reversible switch for changing direction
Emergency Stop Button
Height adjustable hand crank
Digital display for height adjustment, 0-50mm
b. Manually Driven Version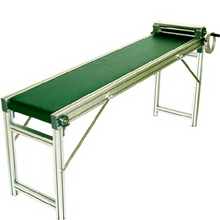 Conveyor Belt with back pressure roller
Frame pillars foldable for economic transport
Measurements - Length 2050mm x 620mm x Height 1000mm
Weight 50kg
Driven by Crank Handle
Roller Distance Adjustable
[grid] [column size="1-2"]
BRAWOLINER® HOTBOX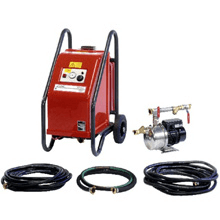 Hot Water System for accelerating resin cure times.
Mobile heating element, Diesel, 230V, 60 – 90°C heating capacity.
Quantity of water 950 – 1400 l/h
Dimensions LxWxH 620x610x950, 74kg
Includes Circulating pump for heating after inflation
Includes Water hoses
BRAWOLINER® VACUUM PUMP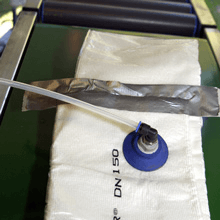 Evacuates air from within liner to ensure consistent resin impregnation through the length of the liner.
Evacuation rate, 4.0m3/h, 0.18kW, 220 Volts
CIRCULATING PUMP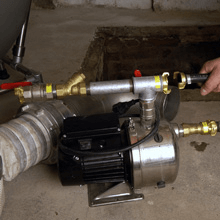 Grundfos CHI, with armatures and filters 220V
Set of Hoses (2 water hoses 13mm, length 10m and water hose 19mm, length 2m)
VIEWING PORT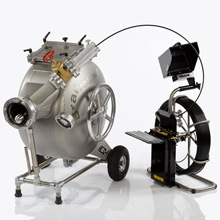 The viewing port is the 'camera coupling attachment' for the inversion drum. It provides an insertion point for the camera into the service being repaired without having to remove the drum.
For all your inversion relining questions or needs, or to order a FREE information pack, call and speak with Australian Pipelining Supplies today.