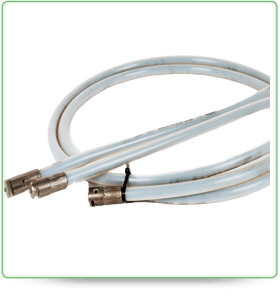 Push Rods
To aid in the installation process of all junction packers, the Sactools Flexrod allow accurate positioning by being able to push then rotate the packer into position.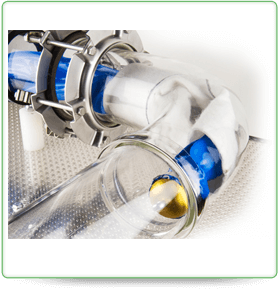 Flextool
A flexible packer holder tool that goes through 90° bends, with or without steam heating.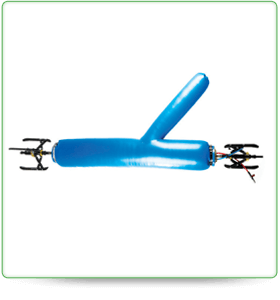 Straight
For easy installation in straight pipes. The use of centralisers as in the picture below are optional for Ø150 to Ø225.
The Sactools packer holder tool for straight pipes with Ø200 or Ø225, has a joint in the middle that makes it possible to smoothly bring the tool into the pipe.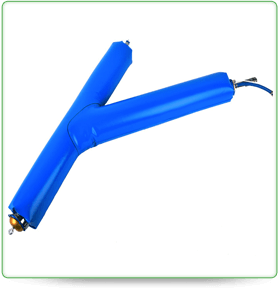 Flextool BL
A further development of the Flextool. With this flexible packer holder tool you install the branch pipe from the branch line.
The branch pipe is installed and fine-tuned by using flexible rods and the camera is placed above the main pipe.
New 90x90 configurations now available.