The Pipe Cutter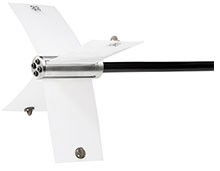 Simply attach special Pipe Cutter panels & centraliser to your existing Smart Cutter™. Quickly and easily remove excess cured liner that has overshot during the lining process into the main line. Cut the excess piece through the lateral.
For DN70, 100 & 150 /3", 4" & 6" pipes.
Powered by a Picote milling machine:
DN70/3" with Mini Miller or Midi Miller with adapter for 8mm/?" shaft.
DN100/4" with Midi or Maxi Miller.
DN150/6" with Maxi Miller.
The Pipe Cutter Ultra-Flex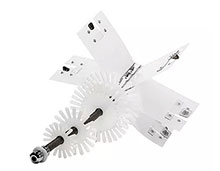 The Ultra-Flex is a complete unit and is used when there is a bend just before the location where the liner needs to be trimmed. The latest DN200 / 8" Pipe Cutter Ultra-Flex is also a complete unit and can be powered by the Maxi Miller.
How to make a Pipe Cutter
DN70 / 3" Pipe Cutter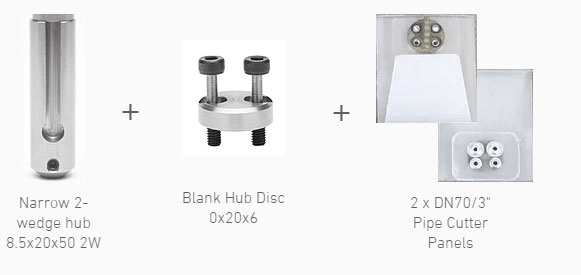 DN100 / 4" Pipe Cutter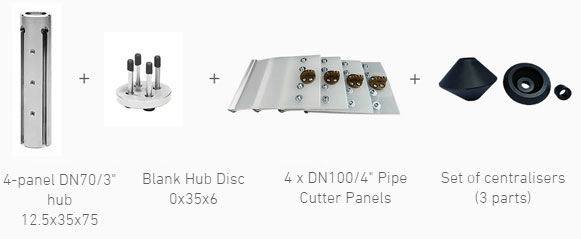 DN150 / 6" Pipe Cutter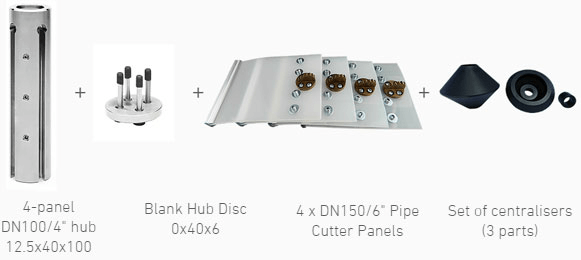 The Pipe Cutter in action
For more information on our range of comprehensive system and supply solutions call and speak with Australian Pipelining Supplies today.