Our packages include:
FULL DRIVE-AWAY SYSTEMS AND SUPPLIES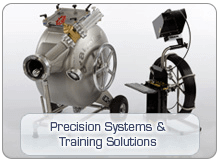 APS will fully stock a truck or trailer with all the shelving, equipment and supplies that you'll need to offer relining and/or patching services. You simply drive it away and you're ready to go. In addition to the inversion lining and patching equipment, you'll be stocked up with the tools, compressors, extras and supplies that you'll need, and we can even provide all the training you'll need as well. This set-up is tried and tested by local plumbing companies in millions of dollars of relining sales every year.
COMPLETE SYSTEMS AND SUPPLIES
Naturally APS can also put together complete and bespoke system and supply configurations for delivery.
STARTER PATCHING PACKS
For those plumbing companies looking for an introduction to relining by offering patching services, APS provides complete starter packs to enable them to offer these lucrative services to their customers.
SUPPLY PACKAGES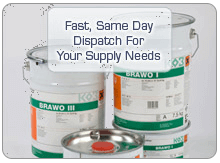 APS has also arranged some of the more common supply orders into packages that give you all the supplies you need to undertake inversion lining, junction repair and patching projects.
For more information on our range of comprehensive system and supply solutions call and speak with Australian Pipelining Supplies today.