Patch repair, is the system used for repairing small sections of pipe (normally up to 2 metres). It inflates a rubber packer (bladder) that is sleeved in a resin, impregnated liner and allowed to cure.
See below Australian Pipelining Supplies unique 'Gully Packer', equipped with the 'Trap Leader'.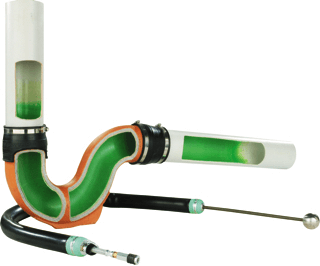 PACKER TYPES:
Bendy Packers will traditionally repair a single bend.
100mm, 1m
100mm, 1.5m
150mm, 1m
The Multiple Bend Packers enable repairs to be carried out in pipes that have a series of bends.
80/100mm / Gully Packer
100/150mm / Transition Packer
100mm
150mm
Straight Packers will only repair straight sections of pipe however often will do transitions like tapered reducers.
100/150mm, 1m
100/150mm, 1.5m
Large Diameter packers are anything larger than 150mm. The packers can be made as large as required and are all ordered specifically.
Small diameter packers are available for 40mm and up. Again, they are ordered specifically as per request.
See how it works!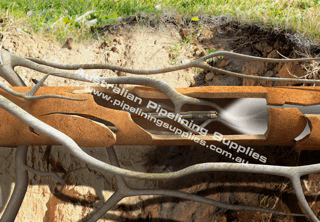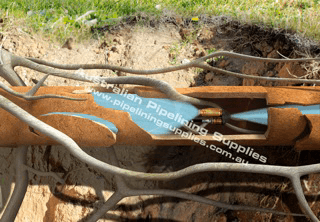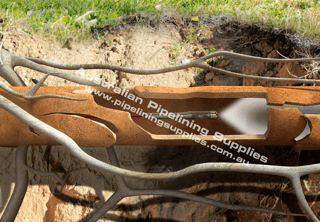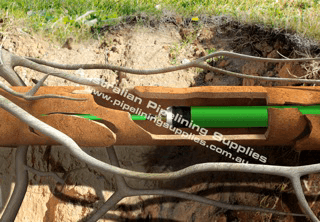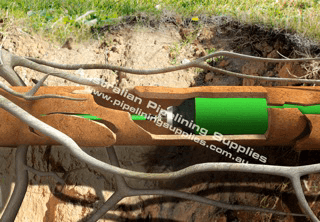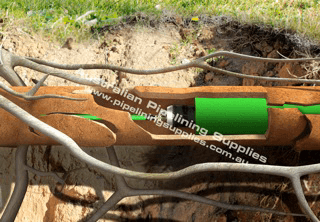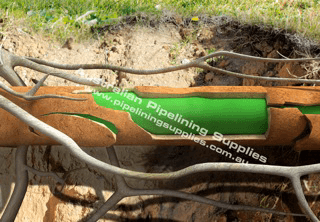 For all your patch repair equipment and supply needs, call and speak with Australian Pipelining Supplies today.